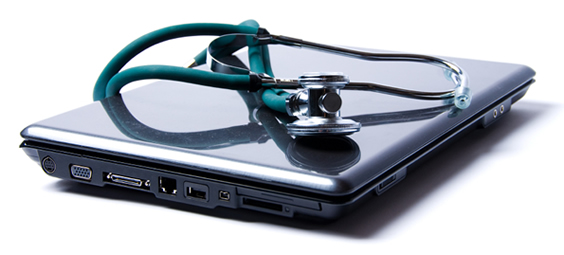 Tel 07889 217925

Helping people with computers since 2006
About
Fix PC's have been looking after the local community since 2006
With a fixed callout fee, you know what the labour cost will be right from the start. No matter how much labour is involved.
There is also a " No fix no fee" policy. So you won't be charged if your issue is not resolved.
Good Advice
Always make sure that all of your important data is backed up to another device.
You can't take those photos again so duplicate them, don't lose them.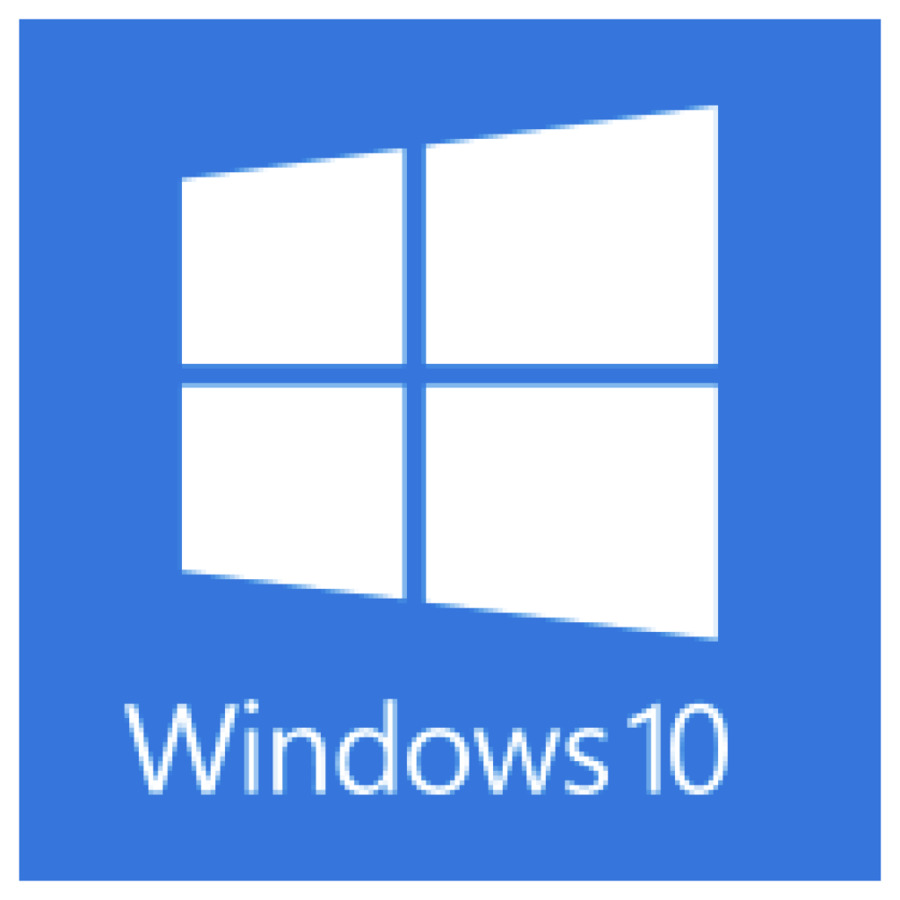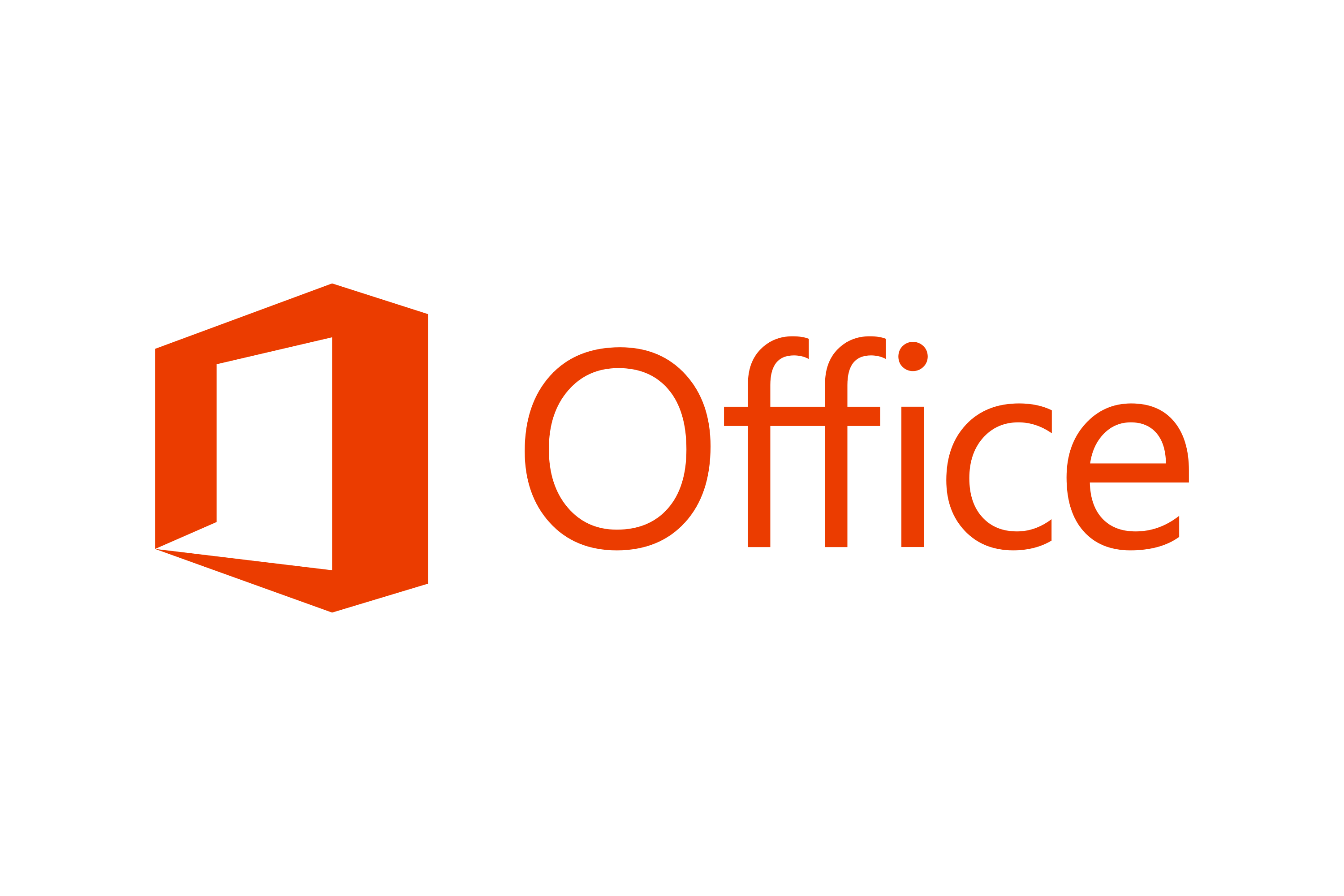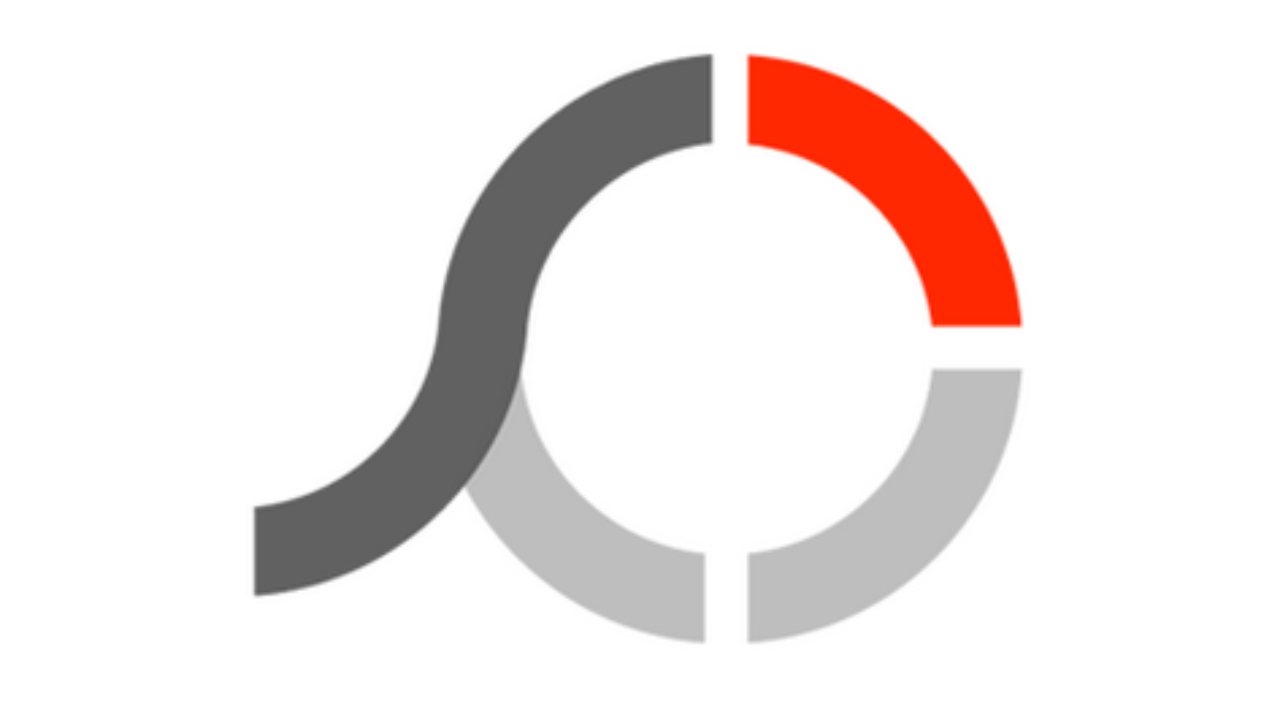 Fix PC's established in 2006 working closely with Rapid PC's